Zumba Your Face to Look Younger Longer
Enjoy a refreshment while you learn and participate in an introduction
to Facial Muscles Exercises.
The NEW and exciting Face Zumba toning program is designed to offer the participants a safe, yet effective total facial toning workout!
It is a healthy alternative to anti-aging cosmetic procedures.
Facial Muscle Exercise with music is an anti-aging program using a series of exercises and techniques to target the muscles in your face revitalising and rejuvenating your skin while firming the facial muscles.
During a workshop You will learn

The benefits of facial exercising.

The reasons to exercise facial muscles.

Do facial exercises really work?

The history of facial exercises.

How exactly is your face ageing?
For special people who want to look younger longer.
Refundable when you signup for an
8 week course ($280).
Bring a friend to this introductory workshop for FREE.
Attend the Workshop
and get this Coupon!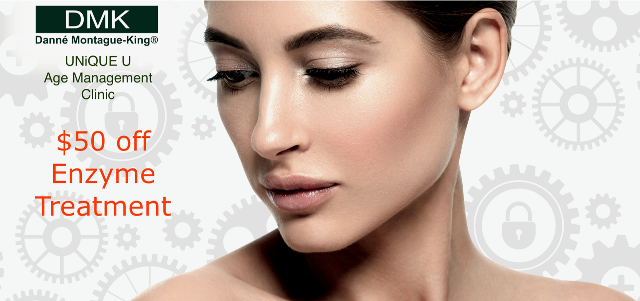 Limited places!!!
ONLY 10 people per class!!!
She is also the Proprietor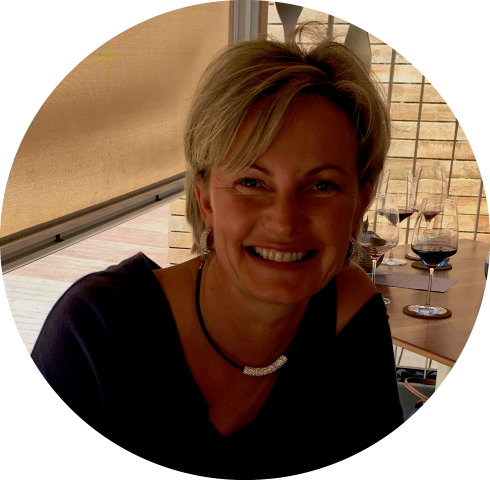 International Qualifications
Paramedical Therapist
20+ Years Experience
Dip. Natural Health & Science
Dip. Aestheticienne
Dip. ITEC
If you want to be notified of the next
workshop date enter your details below.
Get Notified of Next Workshop
No Spam! Ever! Cross my ❤ !